With STEM (and STEAM, because yay art!) a major focus in education these days, you'll find toys, books, and apps for kids of all ages that highlight science, technology, engineering, and math. Being big fans of STEM at Cool Mom Tech, we're so glad to see TV shows for...
The Best of the Best Educational Apps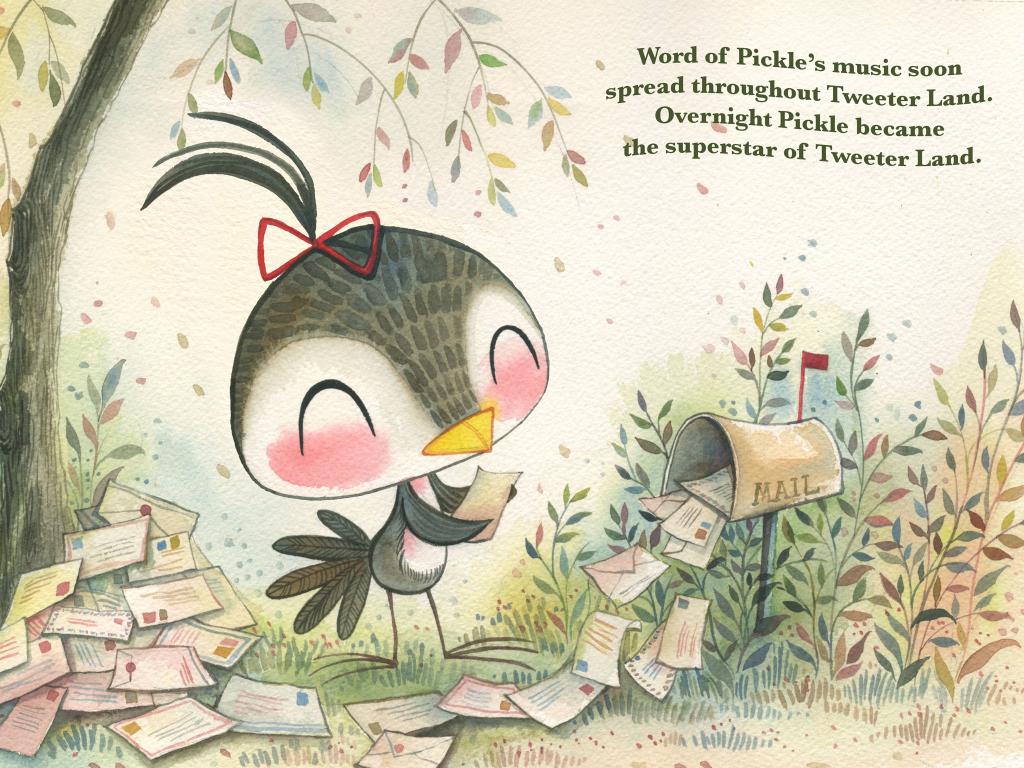 This mom is a writer, so obviously it makes my heart soar when I see my children reading a good, old-fashioned book (you know, one with pages) or writing their own.  But since we live in a time when there are more often tablets in their hands than a pencil, I'm always...
My husband and I really want our kids to learn to appreciate other cultures, which means we have to actively seek out ways to expose them to other cultures, and here's a wonderful new one. One Globe Kids was created by a multi-cultural, globe-trotting mom with a...
We're happy to be celebrating the International Day of the Girl Child today, for the second year in a row. Because this year is themed around improvements in education, it's the perfect opportunity to check your preschool aged daughters' favorite apps and see if maybe...
As parents, we want to do the best for our kids, but screen time is always a thorn in our sides, especially when the American Academy of Pediatrics (AAP) has always said "no screens under 2." Well, that's not the case anymore, as the AAP just dropped this rule, with a...
Here are some of our favorite links from around the web. We hope you enjoy them too.   Need some Halloween costume ideas? How about cool women in STEM! A crib that puts the baby to sleep? We're intrigued. This new Instagram feature could help save lives. A very cool...
We have been longtime fans of the Tile smart tracker, because we're fans anything that helps keep track of stuff we've misplaced. Well, they just launched Tile Mate, which features a handy little hole, making it perfect for keychains, loveys, backpacks, and more. Tile...
As a mom of a tween who blasts music through her earbuds on a daily basis, you can bet a new article about earbuds and hearing loss caught my eye. Reportedly, there's been a 30% increase in hearing loss in adolescents (one out of every five, actually), which they're...
A few years ago, we warned parents about Whisper, a free app that allows users to post about anything and everything anonymously, then connect in groups based on interests and location. But recently, a Denver teen was lured by a sex offender through the app, which is...
Ever since downloading iOS 10, I have swiped-to-unlock my phone about 75 times. Talk about being a creature of habit. It has taken a bit to get used to "press home to unlock," especially because now I seem to hold the home button too long and end up activating...
We just instituted a new family rule at my house: No yelling for mom or dad from another room. Because, enough already. But, that being said, this rule probably needs to start with me. Our solution has been the Nucleus home intercom system, and I'm happy to report,...
Here are some of our favorite tech links from around the web. We hope you enjoy them as much as we did.   The coolest toothbrushing apps for kids. Because Halloween is coming. Here's why Samsung is abandoning their Galaxy Note 7. TL;DR = It blows up. A new video...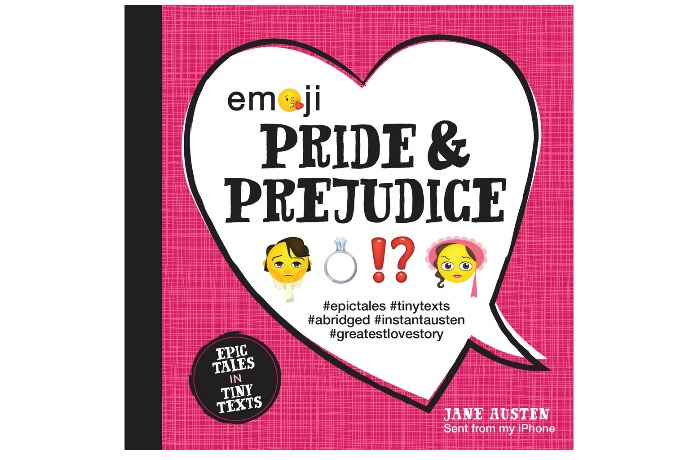 Well, we've seen Pride & Prejudice for zombie fans, Pride & Prejudice for doodlers,  and Pride & Prejudice for babies too young to know books as anything besides delicious teething toys. So I can't say I'm entirely surprised that someone has finally come out with a...
For me, trying on jeans is about as dreaded as trying on swimsuits. There are so many brands with countless styles, cuts, and washes, it's beyond overwhelming. So, when I saw the ads for Like a Glove smart leggings on Facebook, which promise to help you find a pair of...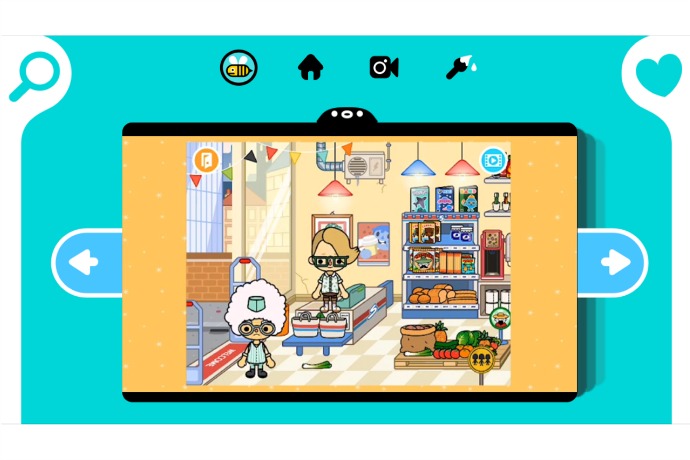 We always get excited when there's a new Toca Boca app to download, and their newest launch, Toca TV, is no exception. It's a cool, kid-friendly, parent-approved video streaming service for kids age 3-8 that you'll want to check out stat. Related: Scare up fun before...
When we see a tech trend that could keep our families safer, it definitely gets our attention, which is why we're so intrigued by smart doorbells, with two in particular that you'll want to have on your radar. Related: 3 simple home security systems that will keep...