Since we've always loved supporting indie makers and small brands, the entire Small Business Saturday effort, and cool tech…well, how awesome that it all comes together today! If you're supporting the #ShopSmall effort, here are some of our favorite smaller tech brands that we love for their gorgeous items and accessories, great customer service, wonderful craftsmanship and attention to manufacturing detail, and honestly, just cool people behind the companies.
The best part: While some of them do have some awesome deals going today, you can shop them all through the holidays and even support them all year round like we do. Plus, consider accessories like these a pretty cool way to make a big tech gift just a little more personal.
Related: 14 of our favorite indie online shops to support on Small Business Saturday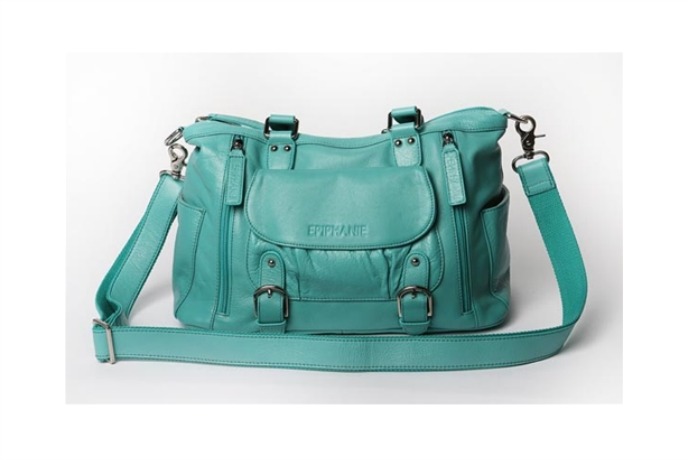 Epiphanie Bags

They were one of the very first companies to demonstrate that gorgeous tech and camera bags could still look incredibly fashionable, and even as the collection grows, professional photographer-turned-designer Maille Wilson's bags remain as wonderful as ever.
Woodchuck USA

 These US-made, entirely handmade phone, tablet, and laptop cases + skins (also shown at very top) plant a tree for every purchase. We even included them in our roundup of 30 of the coolest iPhone 6 cases! But if you happen to be in the market for iPhone 5/5S cases, snatch one up now through 11/29 for just 5 bucks!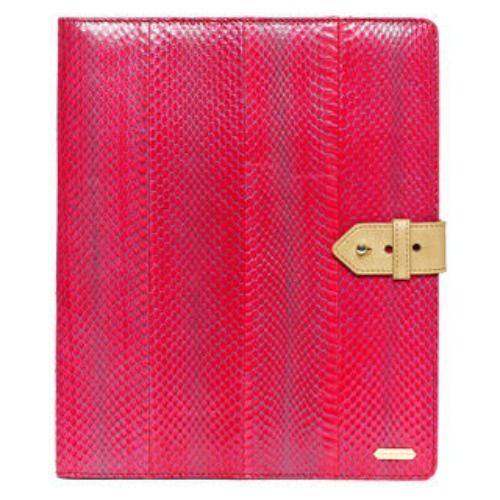 Hayden-Harnett

This little Brooklyn accessories company has just started to make it big with their gorgeous leather accessories now retailing in Nordstrom, but their site is still the place for remarkable sales deals on items like their swanky leather tablet organizers — one of which we happen to be giving away to a lucky reader in our Holiday Tech Guide this year, along with a little thing called an iPad Air 2 to go along with it
We fell in love with their simple leather handmade cord organizers with names like the Cord Taco and the Cordito. But wow, they've grown, still making beautiful leather accessories by hand in lots of colors and styles. Truly great gifts for men or women. And right now, there are some nice discounts. (Photo: Brandon Burk Photography via This Is Ground Instagram)
Related: The best Black Friday weekend deals on cool tech
We've seen this little company grow from making custom-designed ereader covers that look like real books, to all kinds of mobile accessories including one of the first Apple Watch charging stands. Plus you can save 30% off everything in the shop with BF30 through 11/29
Ona Camera Bags

Also included in our recent roundup of the best holiday tech gifts for travelers, we love these stylish camera bags that look like stylish handbag or cool gender-neutral messengers. There are even inserts to make any bag you already have into a protective camera bag. Plus, great discounts right now for Black Friday weekend.
Twelve South

This small, 12-person company designs some of the most useful, smart accessories for Apple products and we use a lot of them ourselves. Check out options like the Compass 2 iPad Stand, the HiRise Deluxe iPad/iPhone charging dock, The ParcSlope MacBook stand, the iPhone or iPad SurfacePad case (shown here), and the excellent PlugBug adapter which is a traveler's dream.